Where Are You Hiding God - Elizabeth Zartl
What an adorable book! It's not a long read (which is perfect for little ones) & it was so sweet.
I think this is a great book for children who are just learning of or hearing of God. Many children, when they're first being introduced to their Faith and God, tend to have so many questions.
Many times I've had friends tell me that their children were at church for the first time and were waiting patiently to "see God". What a hoot.
But, this book really lays the foundation for introducing and explaining God's presence.
We don't
see
Him, but the books suggests where we CAN find Him... And He's in everything!
The story is told from a little girl's perspective; I think that really helps children to relate.
As an adult, of 41, I really loved this book and would purchase it for my youngest niece.
Definitely a great stepping stone for parents to use, maybe right before kids start Sunday School, or religion classes....
Really, any time that you see fit.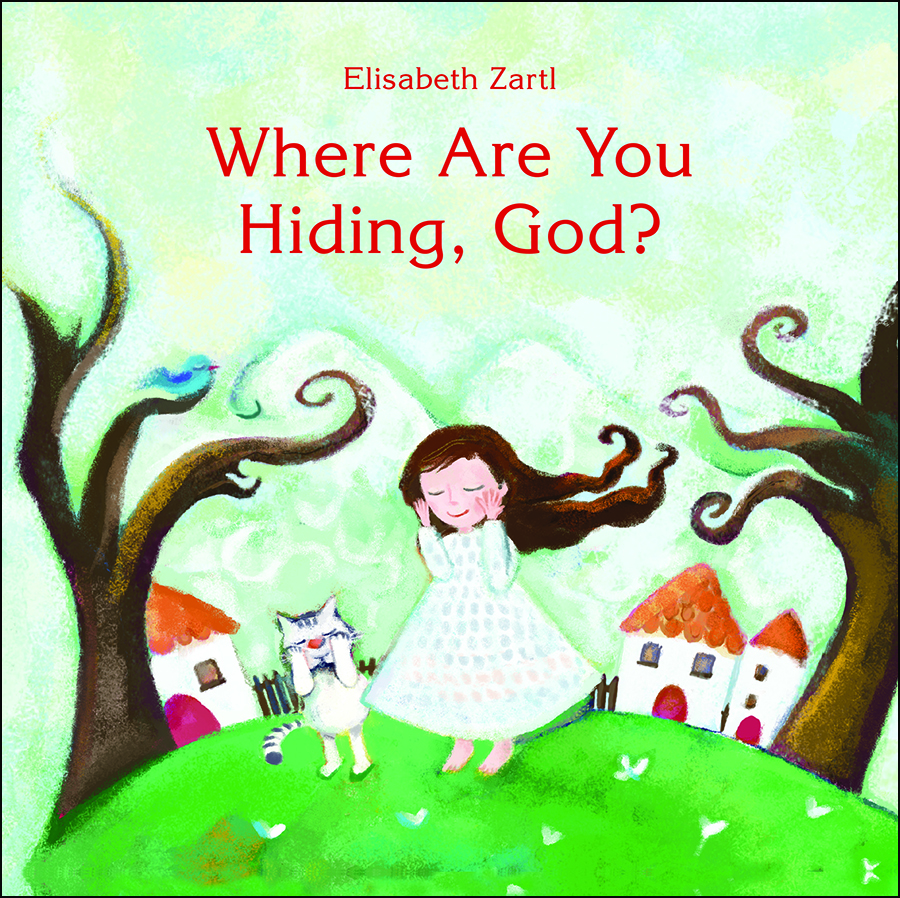 ** I was able to read an advanced reader copy from NetGalley...
The publishing date for this book is September 14th, of this year.
Recommended for ages 3 & up ...